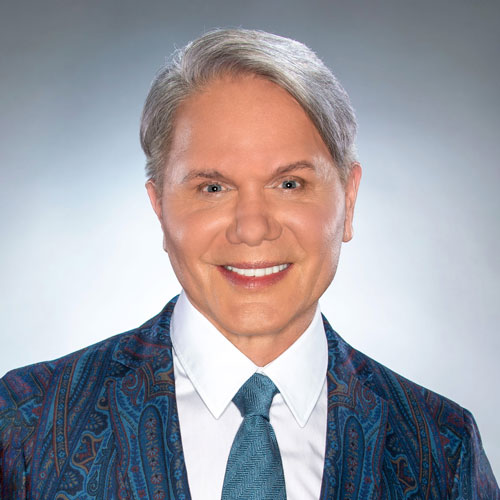 Thank you for volunteering for Money Matters National Education Day. This program is one of the most important initiatives conducted by PayrollOrg each year as part of National Payroll Week.
On September 7, you'll join hundreds of PAYO members and volunteers who will teach paycheck basics to students and young adults across the nation. This is your opportunity to provide the future workforce with an introduction to their paychecks, the Form W-4, and electronic payment methods like direct deposit and paycards.
It is important to start planning early to reserve your spot with a community organization or school for September 7 or a nearby date. The MMNED curriculum is optimized to be presented both in-person or virtually. Use the 2023 lesson plan to help your local educators and community leaders understand the importance of financial literacy among today's youth.
Thank you all for your dedication and enthusiasm, and good luck in educating our future leaders. Together, we will make Money Matters National Education Day 2023 a great event.
Sincerely,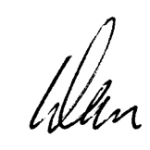 Dan Maddux
Executive Director
PayrollOrg